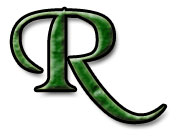 Welcome to Riddel.com, the original site for football news.
Currently, we are undergoing some routine maintenance,
and will be back again shortly to bring you the latest
in sports & even information on mini helmets.

This will be going on behind the scenes (slowly!) and, until then, visitors will
be directed to the ever-popular genealogy site...though only popular to those
wishing to see more information on the 3200 relatives who are in someway related
to me!